C. Emlen Urban
Architectural Tour in the City of Lancaster
Saturday, October 15, 2022, 9am-5pm
Walking tours in the beautiful Historic City of Lancaster. Featuring 45 minute and 2-Hour tours.

Limited Event! Sign up before it's too late.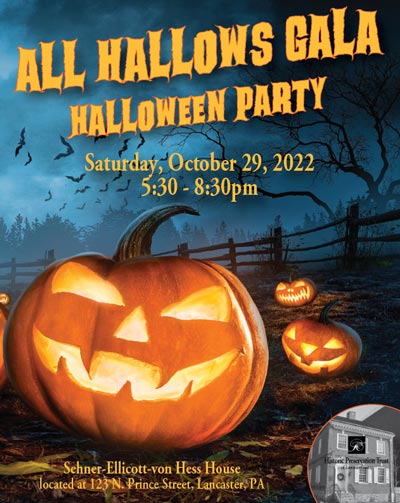 All Hallow Gala Halloween Party
Saturday, October 29, 2022, 5:30 - 8:30pm

Join us for a fun night of *costume contests, spooky stories, and delicious food and libations in the (rumored to be haunted) 1787 Sehner-Ellicott-von Hess house in downtown Lancaster.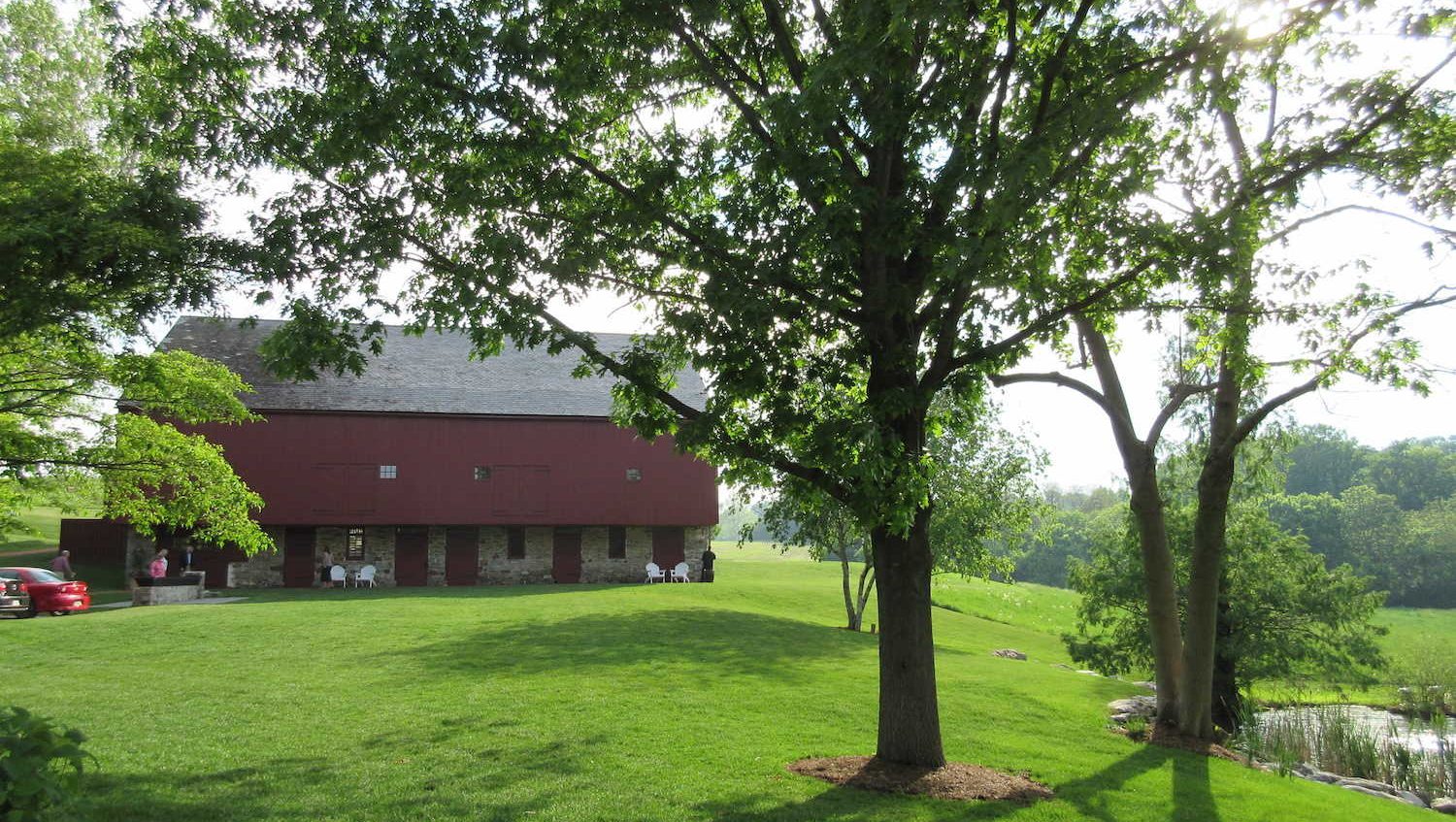 My buildings will be my legacy... they will speak for me long after I'm gone.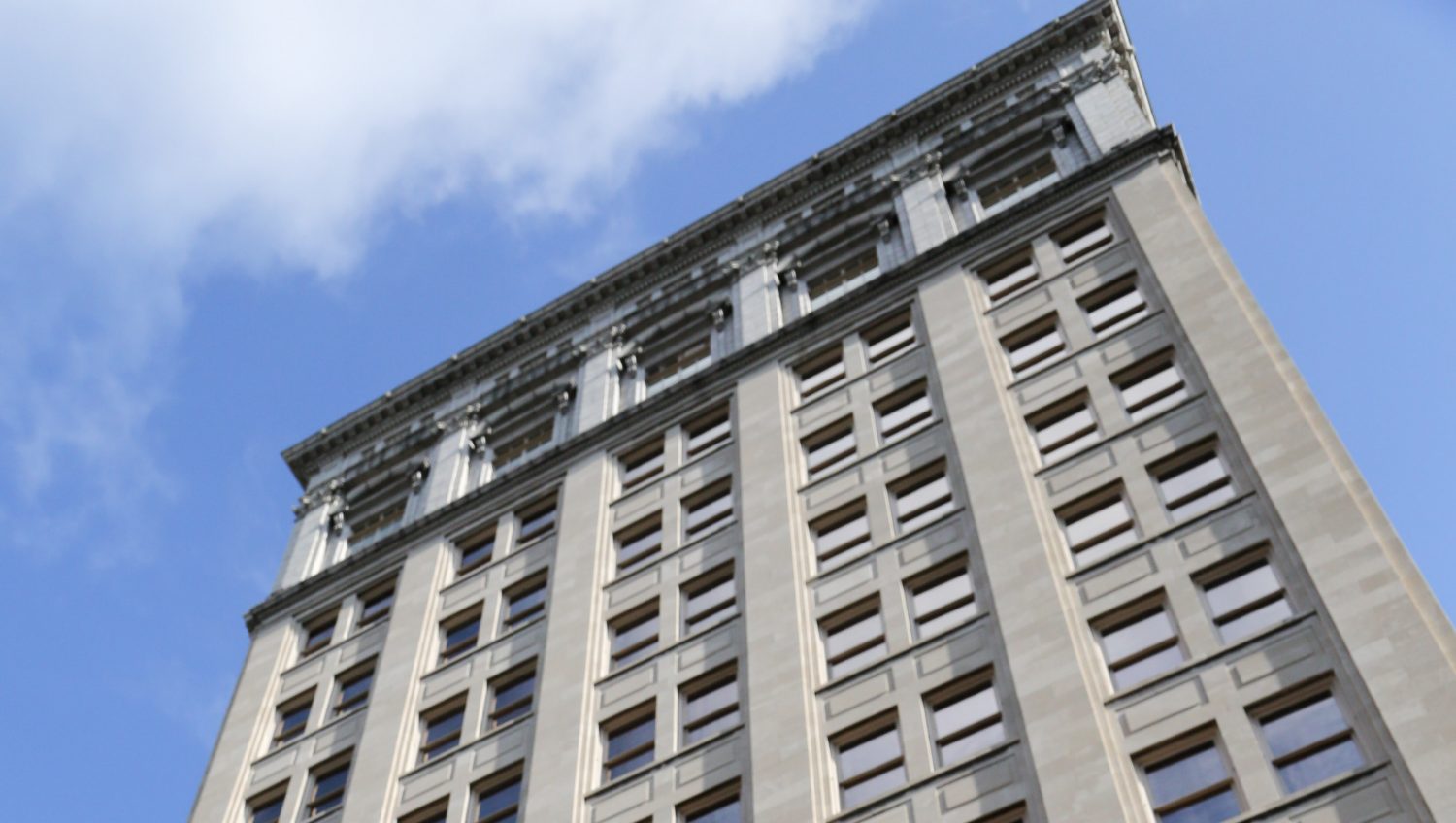 To provide meaningful architecture is not to parody history but to articulate it.
We live in a time of renaissance … cities are coming back to life, after a long neglect.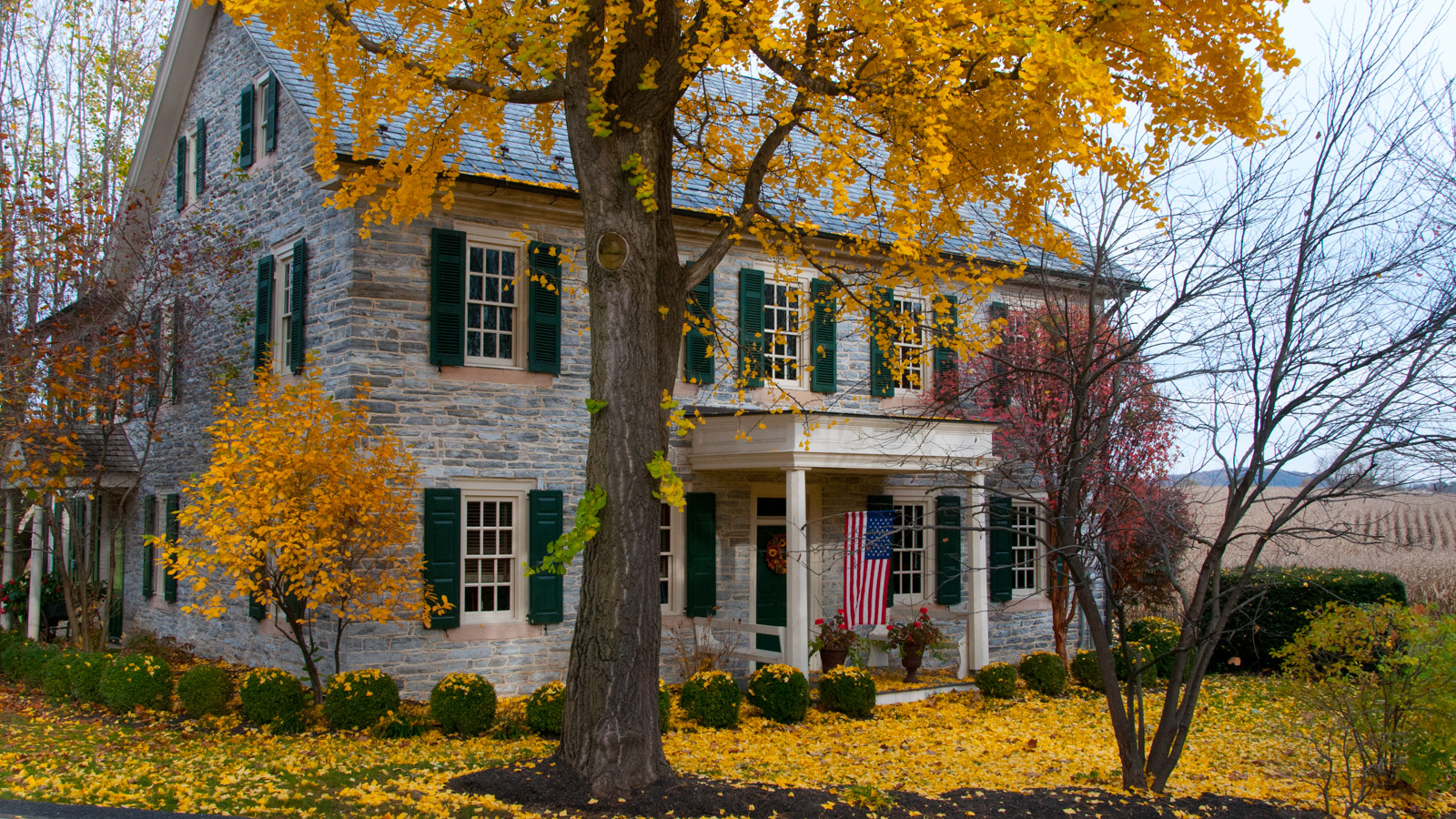 Architecture should speak of its time and place, but yearn for timelessness.